The debut album "Awakening" Releases 01.12.2023!

​"Under the full moon

Where twilight dreams

Begin to bloom

Something has woken..."

Already critically acclaimed album is soon here!

Combining 80´s and 90´s beautiful guitar harmonies with
versatile, brutal extreme vocals: Swansong has their own sound!

Swansong breaks boundaries by mixing black and death metal vocals with a deathcore influence to beautiful melodic death, heavy and even folk metal with emotional solos.

The powerful melodies with kick ass riffs give you the 80's and 90's vibes.

Old school elements get a new twist with low female death growls and high screams.
​

Get ready for a journey through the dark woods: Swansong's anticipated debut album with haunted screams, aggressive guitars and powerful melodies!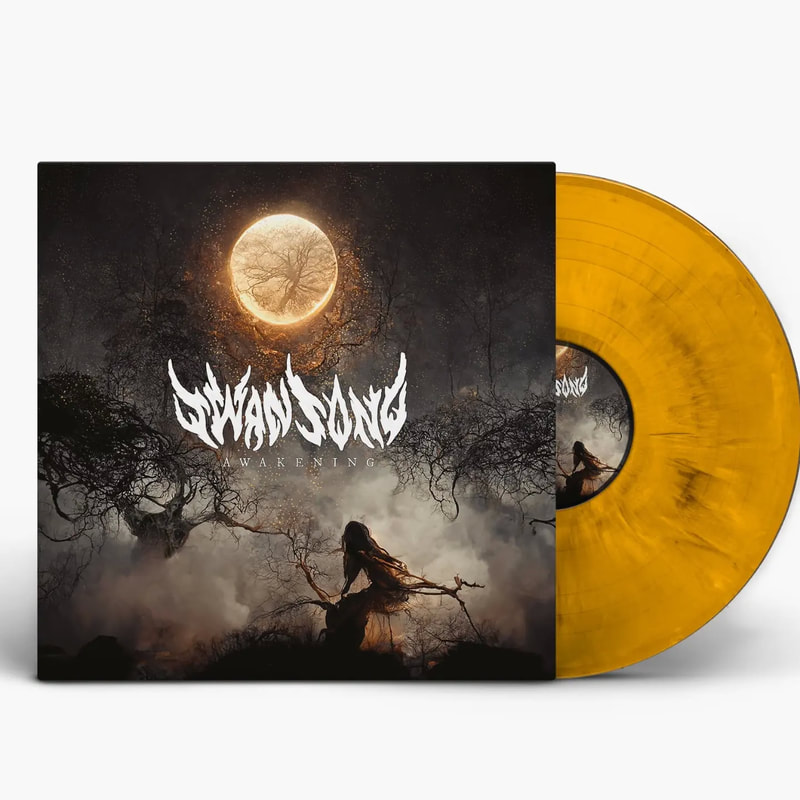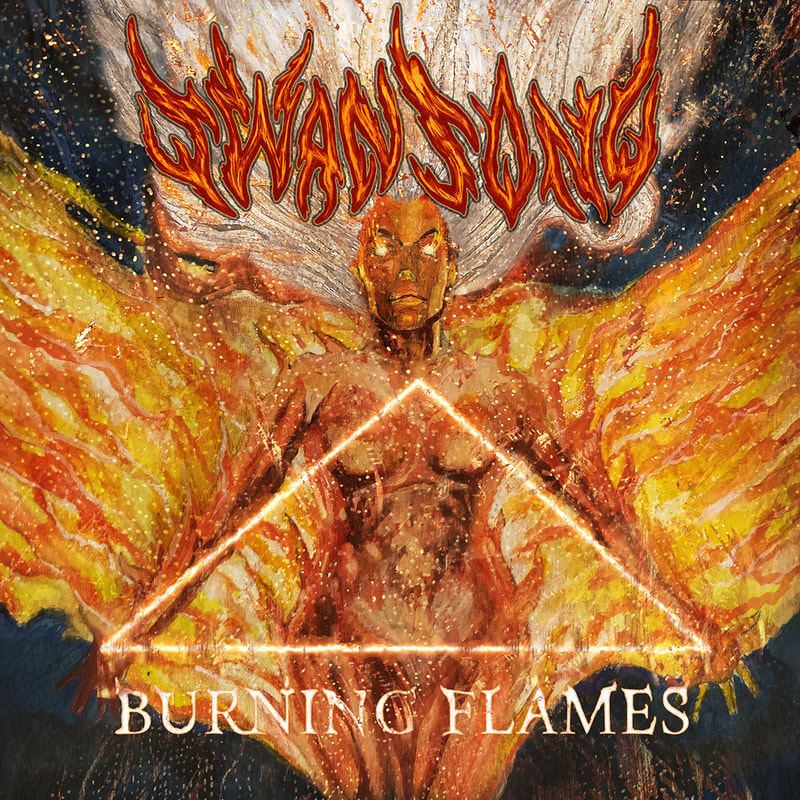 THE TIME HAS COME:
BURNING FLAMES
​OUT NOW!
The time has come: "Burning Flames" is an empowering and angry catapult that showcases crazy vocals, super melodic riffs and bad ass energy!
​
---